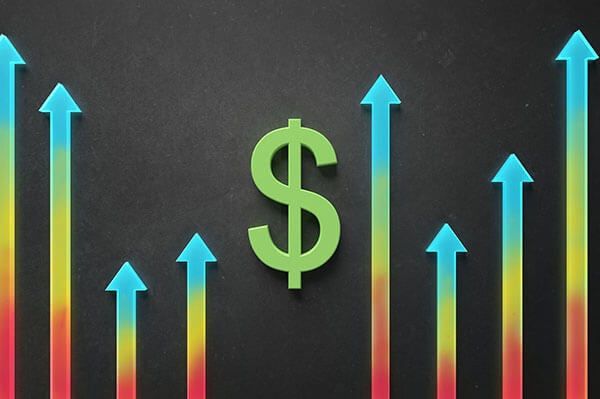 By WGU Team
Ginger Parker-Southard of Cherokee, North Carolina, is a member of the Eastern Band of Cherokee Indians (EBCI). She is also a WGU graduate with an M.S. in nursing leadership and management who works at EBCI Public Health and Human Services. As part of her responsibilities, Parker-Southard manages the Tsalagi Public Health Syringe Services Program, which was created to curb an increase in cases of Hepatitis C in the community, create a better way to dispose of used needles, and connect drug users to treatment programs and other services. So far, the incentive program has been a notable success.   

For many students like Parker-Southard, access to educational programs—especially with assistance from state financial aid programs—can lead to a stable career. Education pathways can change an individual's personal trajectory, enhance career advancement, and address community needs for skilled healthcare, education, business, and technology workers and providers.  
Across the country, states offer students a wide variety of grants and scholarships. But too often, these programs are linked not only to residency but to the type of institution or program that a student chooses to attend—usually traditional, in-person state colleges and universities. Because of outdated laws and regulations, students who attend WGU or other nonprofit online universities rarely have access to the state-based funding available to many other residents.  
The onset of COVID-19 has made traditional education pathways harder to access, especially for underserved learners. Increasing the number of affordable, accredited, high-quality education and training pathways available to students is more urgent than ever. To ensure all learners can advance their careers and participate in rebuilding a stable economy, states must reexamine financial aid requirements and ensure equitable access to state-based funding.  
Students should be able to access need-based aid programs to attend any high-quality institution with proven student success and employment outcomes. For students who attend institutions like WGU, this would mean a relatively small investment from states—the difference between the tuition total and what is covered through federal Pell grants.  
Nonprofit WGU was created by states, for states, in order to supplement traditional higher education offerings. WGU offers high-quality postsecondary degrees that are essential to community infrastructure through a competency-based educational model that improves flexibility and affordability for students. WGU degrees have proven value to students, communities, and states in workforce-relevant careers that are largely recession- and pandemic-proof. 
WGU's curriculum is completely online, eliminating the need for room and board, and uses a unique tuition structure that combines the cost of tuition, fees, and materials into a flat rate per six-month term. The average annual cost for an undergraduate degree at WGU is $6,670 versus $17,797 for students at public institutions and $46,014 at private nonprofit institutions. For a student who is awarded the maximum annual Pell grant of $6,345, a state grant of just a few hundred dollars would help the average WGU student to fully fund their education each year.  
We urge legislators and policymakers to rethink financial aid regulations as we navigate this pandemic environment. State laws, rules, and regulations around institutional eligibility for financial aid should be examined and revised to meet the needs of residents in their communities.  
WGU partners with community leaders, policymakers, and fellow educators to lead innovation in higher education and create accessible, affordable pathways to workforce-relevant degree and credentialing programs. To find out about opportunities to join us, contact governmentrelations@wgu.edu.