WGU Webinars
Academic Engagement
"How To" - Teach & Learn Online
A year-long series on how to best use the online space for learning.
CHP Health Spotlight Series
A year-long series discussing current topics in health and health professions.
Advance Equity Speaker Series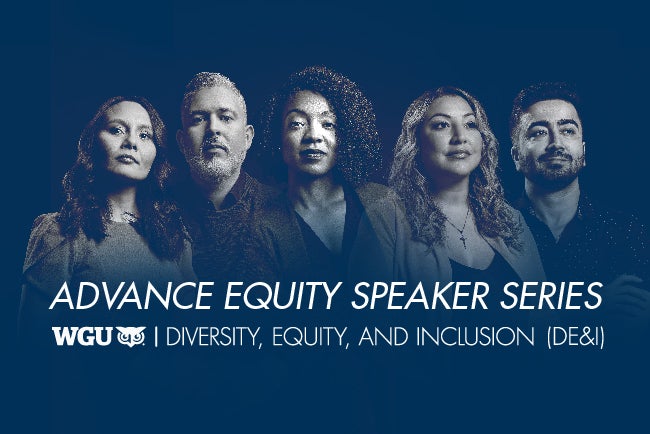 A year-long series to share insight and perspective on various DE&I topics.
Careers in Data Science: What to Know
A webinar to discuss what to expect with a career in data science in the Washington D.C. area.
Previous Webinars, By Category
Diversity, Equity, and Inclusion
Professional Development and Growth
Personal Leadership and Transformation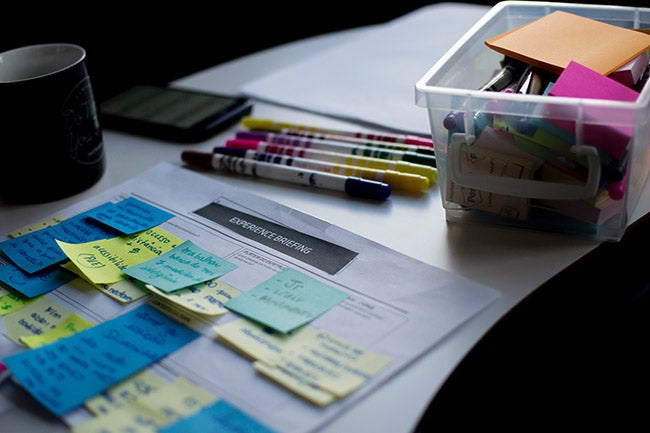 Data Analytics Skills for the Workplace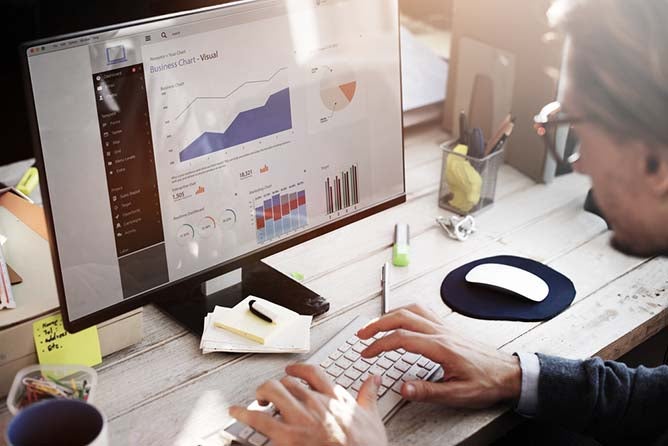 Day in the Life of a Data Analyst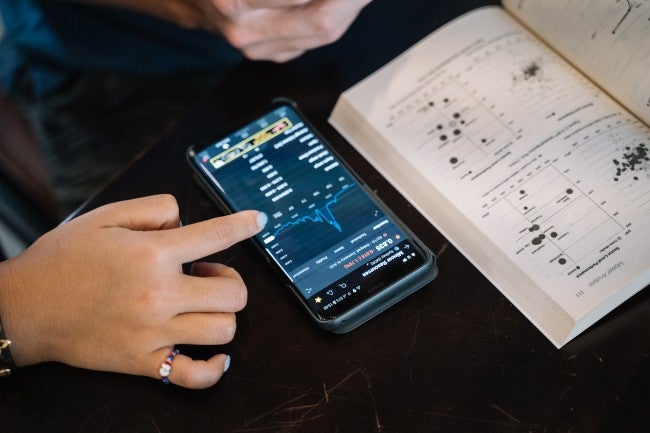 Becoming an IT Manager: Here to There
Dismantling Constructs & Utilizing Ethical Data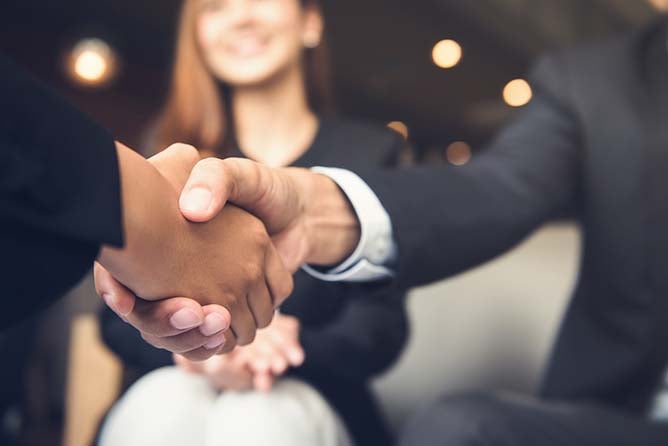 Elevate Your Career: Becoming an IT Leader
---
Leading the way in collaboration.
Welcome to Western Governors University's academic engagement webinar index! This site serves as a central hub for registration for upcoming webinars and access to prior recorded webinars.
WGU strives to be a thought leader in higher education and to contribute actively to higher education and the partnerships, collaborations, and communities we serve for the benefit of our current students, future students, alumni, faculty, staff, and the communities in which they live and work. Our webinars are a major university outreach initiative intended to catalyze innovation and forward thought amongst those groups and in their communities. Our webinars are no cost and are open to all. We'd be delighted to have you join us for an upcoming webinar.