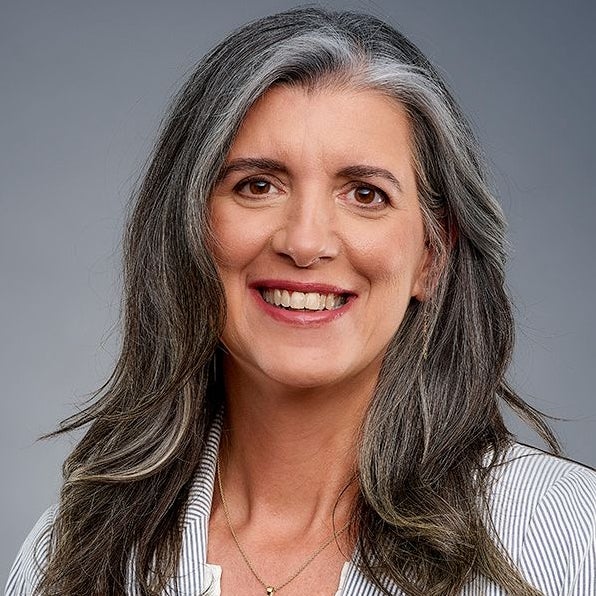 Chief Academic Officer and Provost | Western Governors University
Salt Lake City, Utah, United States

Dr. Marni Baker Stein serves as Chief Academic Officer and Provost of Western Governors University, developing and implementing programs that improve student access and success in higher education.
Areas of Expertise: 
Competency-based Education, Innovation, Higher Education, E-Learning, Instructional Design, Distance Learning, and Leadership
Education: 

University of Pennsylvania: Ph.D., Educational Leadership  2008
Penn State University: M.A., Speech Communication and TESOL  1992
Penn State University: B.S., French  1990
---
Marni Baker Stein is chief academic officer and provost at Western Governors University, where she leads WGU's four colleges and supporting Student Success and Program Development functions. Baker Stein's leadership prioritizes education and workforce equity, cutting-edge skills-focused and competency-based program design, personalization of the learning experience and sustainable innovation at scale. She drives the university's student-centered mission with a 360-degree. data-driven "community of care" approach that strategically supports students through their entire academic journey.
Event Appearances
SXSW EDU, 2019-03-05
Understanding Students as Consumers of Higher Education  Austin, Texas
SXSW EDU, 2017-05-13
How Data and Automation Humanize Student Experience  Austin, Texas