President | Western Governors University
Salt Lake City, Utah, United States

Scott Pulsipher serves as President of Western Governors University, leading all academic and organizational functions.
Areas of Expertise:
Leadership, Tech Education, EdTech, Disruptive Innovation, Higher Education Access, Higher Education Innovation, E-Commerce, Product Management, Strategy, Public Speaking. Named one of EdTech Digest's Top 100 Influencers in EdTech.
Education: 

Harvard Business School: MBA, Business Administration 1999
Activities and Societies: Entrepreneurship and Venture Capital / Principal Investment Clubs.
Brigham Young University: B.S., Management (Finance Emphasis) 1994
Magna Cum Laude, Phi Kappa Phi national honor society. Significant course work in finance, economics, marketing, information systems, statistics, and organizational behavior.
---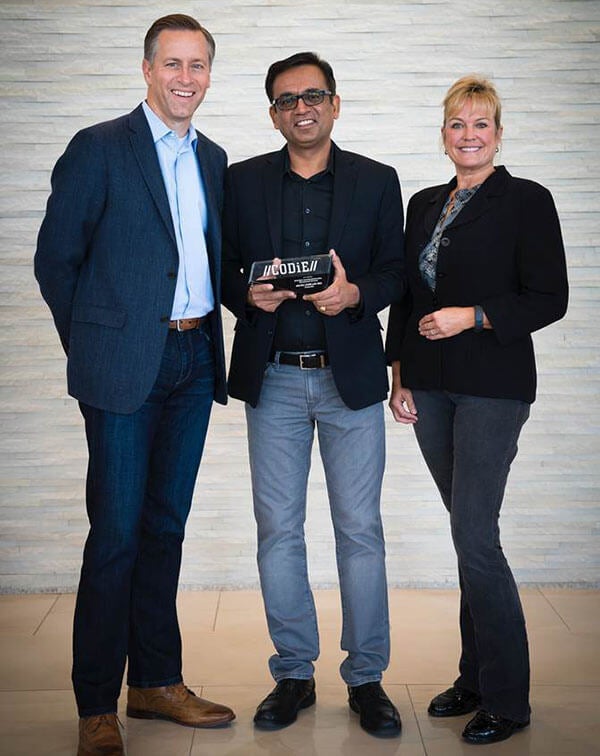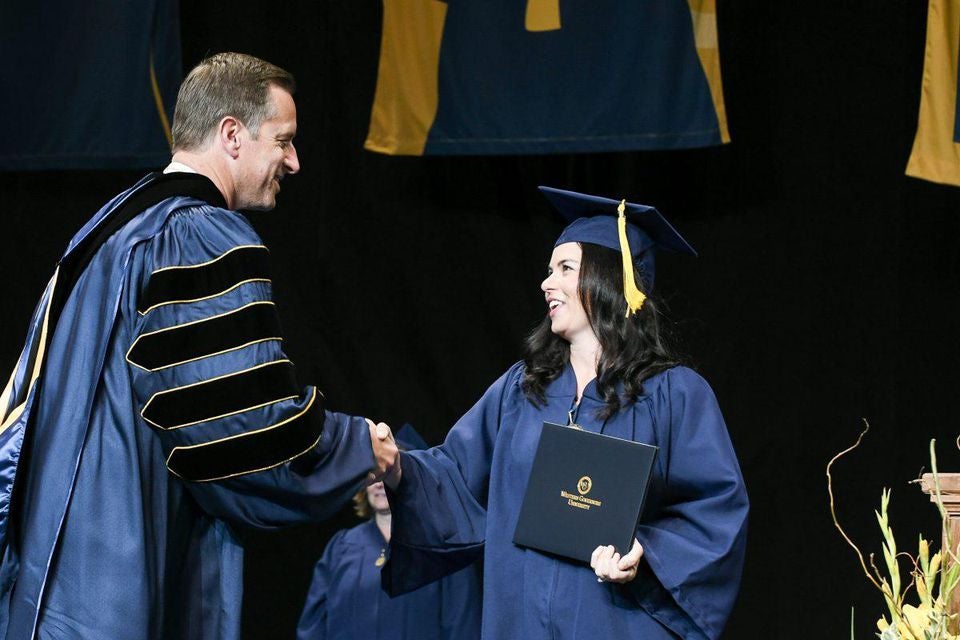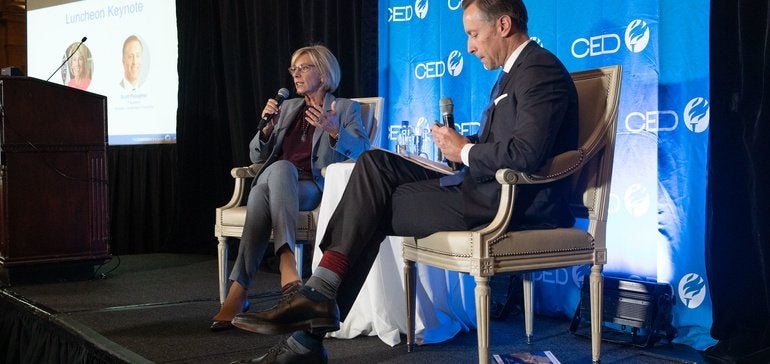 Credit: U.S. Department of Education
Scott Pulsipher has served as president of Western Governors University, the nation's premier nonprofit competency-based university, since April 2016, leading all academic, operational, and organizational functions. He cultivates a student-first environment by using technology and data to improve learning outcomes, graduation rates, employment, and overall student wellbeing.
Prior to joining WGU, Scott led several technology-based, customer-focused businesses, including Amazon, Sterling Commerce (now part of IBM), and two successful startups that traverse retail, supply chain, banking, payments, and manufacturing sectors.
He serves on multiple higher education and technology boards, including: Education Co-Chair for Committee for Economic Development, board member at the American Council on Education, advisory board member at the Presidents Forum, and member of the American Workforce Policy Advisory Board.
Scott holds an MBA from Harvard University and a bachelor's degree in Management from Brigham Young University. 

 Affiliations. 
Committee for Economic Development: Education Co-Chair
American Council on Education: Board Member
American Workforce Policy Advisory Board: Member
Presidents' Forum: Advisory Board Member
Marriott School Marketing Advisory Board : Member
Languages
Forbes articles.
President Pulsipher is a regular contributor to Forbes:
Finding A New Job Is Hard, But New Tech Can Change That, September 23, 2020
Covid Is Hurting Higher Ed's Bottom Line. Who Should Foot The Bill? September 14, 2020
Pandemic-Driven Progress: 3 Innovations Higher Ed Needs Now, July 15, 2020
What Alexander Hamilton Taught Us About Learning, July 10, 2020
Covid-19 Accelerates 3 Disruptive Trends Facing Higher Education, July 8, 2020
Forget Bitcoin—Skills Are The Currency Of The Future, June 26, 2020
Beyond Zoom U: The Online Learning Experience Students Want, June 23, 2020
A Bridge Over The Digital Divide – The Infrastructure Project For Education Access, June 8, 2020
Other selected articles and media appearances.
SXSW EDU
How Data and Automation Humanize Student Experience  Austin, Texas
2017-03-06
ASU GSV Summit
The Potential for Artificial Intelligence to Revolutionize Higher Education  Salt Lake City, Utah
2017-05-13
Committee for Economic Development Fall Policy Conference
Reimagining Higher Education for the 21st Century  Washington, D.C.
2017-12-06
Gallup - WGU Research Event
WGU: How Innovation Delivers Better Experiences & Outcomes for Students  Washington, D.C.
2018-04-10