Supporting Resilient Students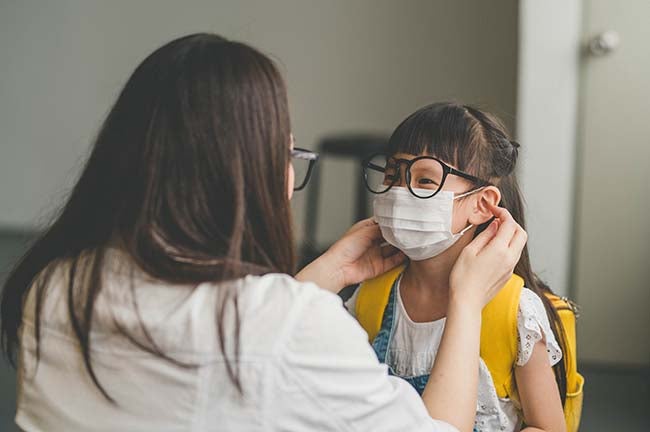 Accessible, Flexible Opportunities to Learn
WGU has used an online, competency-based approach to degree programs since its inception nearly 25 years ago. Online options that are available anytime, competency-based courses that acknowledge the skills a student already possesses, and better access to technology all allow for more people to gain the skills and credentials they need to recover from the effects of the global pandemic.
The abrupt pivot to remote work and learning has been somewhat difficult for institutions that depend on traditional, in-person methods. But all learners, especially working learners, need access to education programs that acknowledge previous experience and meld with their existing responsibilities. This is why WGU is sharing tips for how to implement CBE programs at other institutions.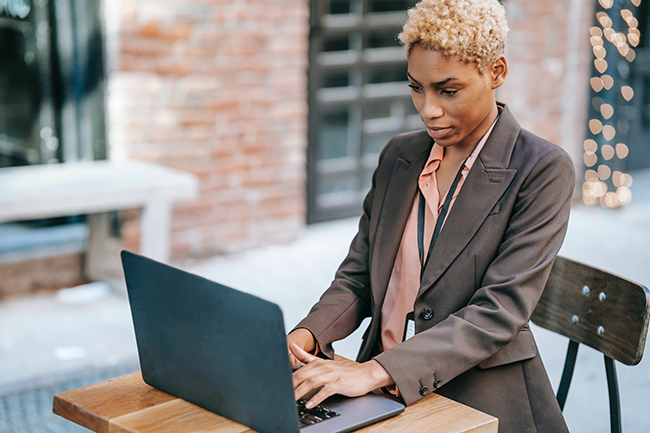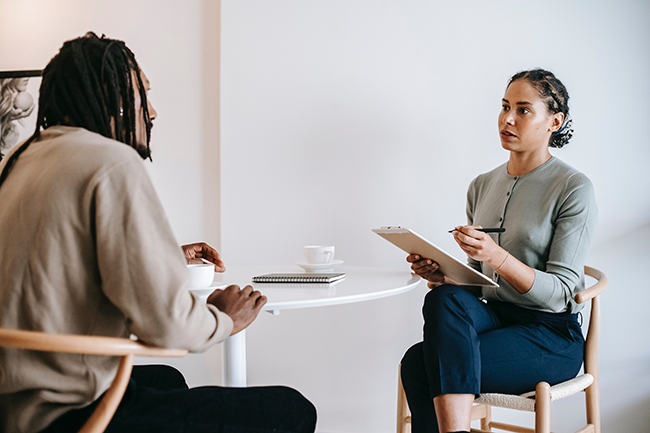 More than anything, the pandemic has highlighted the need for support systems.  Creating a community of care for students is essential to their success throughout this difficult time. Though each WGU student has a mentor to guide them through their education journey, many WGU students needed a tighter network of support to help them persist in their studies.
One initiative that has contributed to this support network is WGU's Environmental Barriers Program (EVB), which was established back in 2018. The EVB Program was created to lessen the negative impact of natural disasters and other emergent events on the university's students, all of whom complete their courses online. With the arrival of novel coronavirus in the United States, WGU students in all 50 states were impacted in many ways, from employment and housing insecurity to difficult family and homeschooling situations. It was the EVB Team's largest-scale event to date, and they quickly developed a COVID-19 task force to provide university-wide support for the nearly 90,000 students impacted.

The EVB program is a model for any institution that seeks to create a community of care. More information on EVB and how to implement similar programs is available through this webinar from WGU Academic Engagement.