Women in Tech
News & Events
Tuesday, January 11, 2022 at 6 pm, MST
Topic: How to Overcome Diversity wherever You go.
Brandy Riche graduated from the University of Kansas in 1985 with a B.S. in Geology and moved to the Pacific Northwest shortly afterwards.  Following a couple of short-lived jobs to get by on, she stumbled into GIS at Joint Base Lewis-McChord and started a career in GIS that is now going on 33 years. Her interest in technology and combining her knowledge of the natural sciences with a new technology that few had even heard about has always meant challenges and discovery and has resulted in a very satisfying career. 
Today, Brandy manages the Spatial Services unit in Pierce County Information Technology.  This unit is in charge of enterprise GIS, enterprise asset management, and drone technologies for Pierce County, WA.
As a member of the WGU Women in Technology club the invitation information and Webex link is included in the email you received in your WGU student email account. If you have any questions, please direct them to womenintechclub@wgu.edu or reach out to the club officers on Microsoft Teams.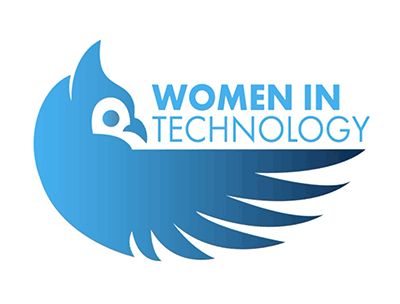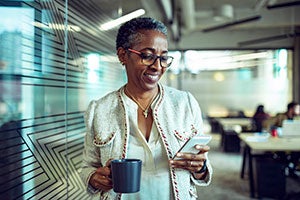 Grace Hopper Memorial Symposia
The Women in Tech Club hosted the Grace Hopper Memorial Symposia on December 9, 2021. Below are recordings from that event. 
Questions? Please contact organizer Carolyn Sher-DeCusatis.