Women in Tech
News & Events
Please check back for upcoming events!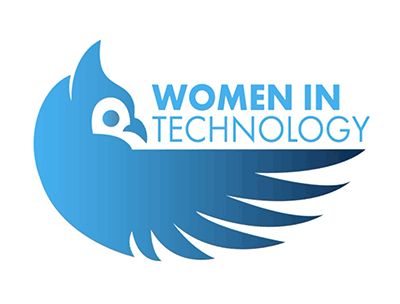 ---
Resume Workshop
WGU's career services hosted a resume workshop for WGU WinTech club members. The goal of the workshop was to provide students with the tools and guidance to create a resume that will highlight their experience, help them standout in the industry, and define their personal brand.
Grace Hopper Memorial Symposia
The Women in Tech Club hosted the Grace Hopper Memorial Symposia on December 9, 2021. Below are recordings from that event. 
Questions? Please contact organizer Carolyn Sher-DeCusatis.