WGU Washington
10th Anniversary Scavenger Hunt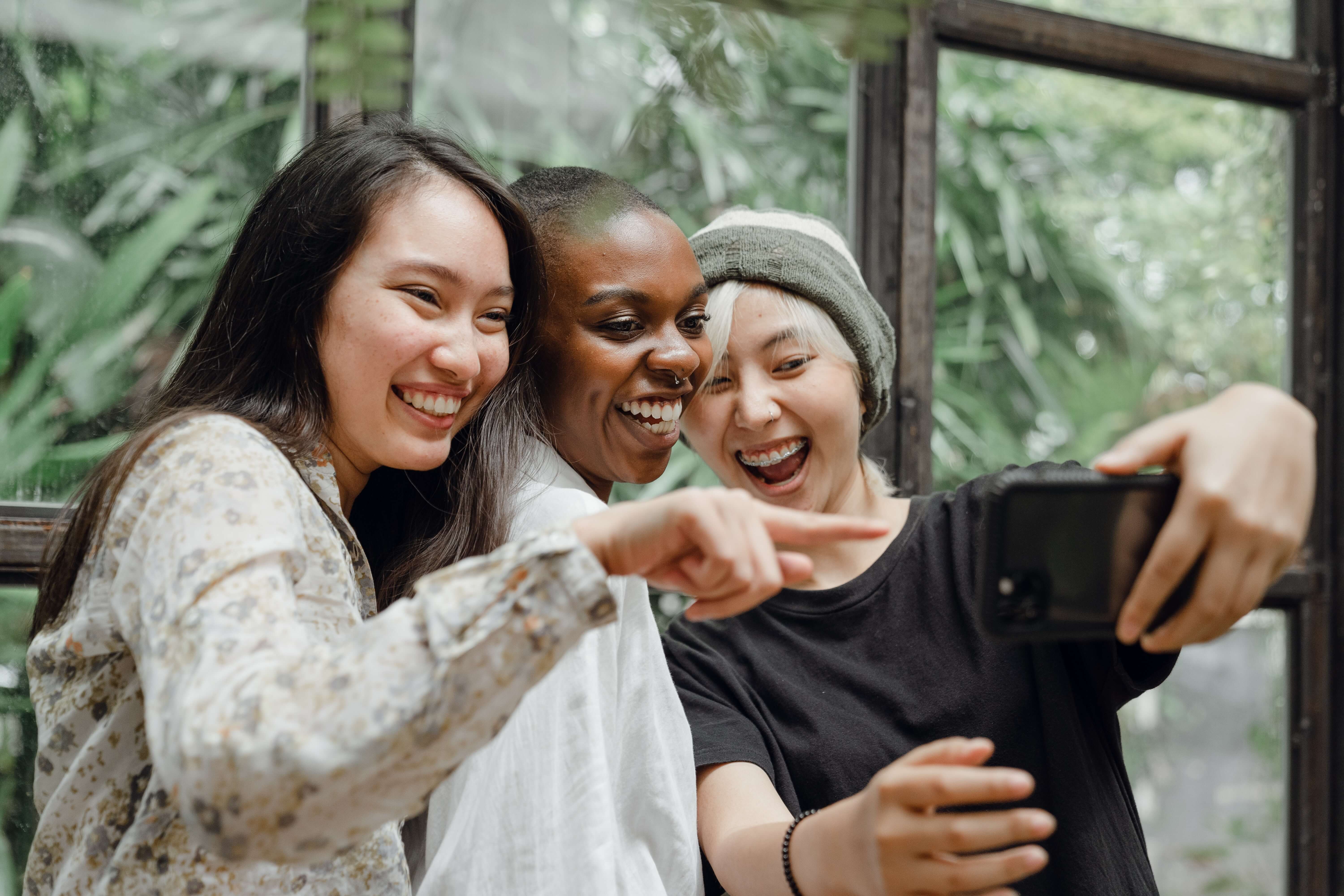 Join Us for a Scavenger Hunt
Get out of the house and join WGU Washington for some fun! We're hosting scavenger hunts in Seattle, Spokane, and Pasco to celebrate our 10th anniversary, and everyone is invited to participate. 

On your scavenger hunt, your team will walk around the city, making discoveries, and competing in challenges to earn points. At the conclusion of the hunt, the top team in each city will receive a $500 American Express Gift Card and a WGU Washington swag pack.

WGU Washington asks that all participants wear a face mask during this event, stay socially distanced from other teams and groups, and follow your county's COVID-19 guidelines. Please keep your scavenger hunt team limited to your COVID pod or "quaranteam." 
Sign up for the hunt using the form below. The hunts are free for all participants. Once you sign up, you'll receive a confirmation email with a code to compete in the WGU Washington hunt of your choice.
Download the Let's Roam App and create your log-in. Input our event code to access the WGU Washington hunt.

Build your team with friends and family (or play solo!) and snap a team photo. 
Complete as many challenges as you can in 48 hours. The timer will start when your team joins the hunt, so pick any two days from May 21 to May 31 to complete your challenges.

While completing the challenge, there are two ways your team can earn bonus points:

Wear WGU apparel. Challenge photos and videos featuring a team member wearing WGU apparel will be awarded extra points. We're offering a 10% discount on exclusive 10th anniversary apparel for hunt participants. You'll receive your discount code in your confirmation email.

Share your hunt on social media. Post photos of your team competing in the hunt and tag your posts with #WGUHunt2021. Be sure to include your team name in the post.